Lincoln City Attractions
At the Comfort Inn & Suites, you'll be conveniently close to Lincoln City's top attractions and activities. As a guest at our hotel, you'll be within walking distance of the D River State Recreation Site and the Lincoln City Cultural Center. We're also less than 2 miles away from the Connie Hansen Garden Conservancy and Devil's Lake. Our hotel gives you convenient access to U.S. Highway 101 which means that attractions like the Chinook Winds Casino and Convention Center and the North Lincoln County Historical Museum are just a short drive away.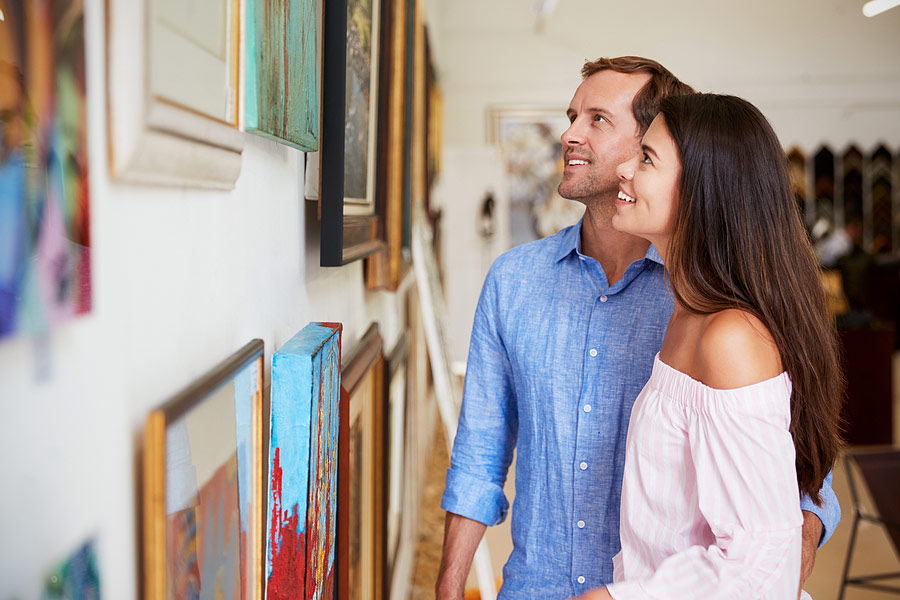 Lincoln City Cultural Center
Lincoln City Cultural Center invites all ages through its doors, with offerings of creative classes, activities, exhibits and events that are designed to enrich the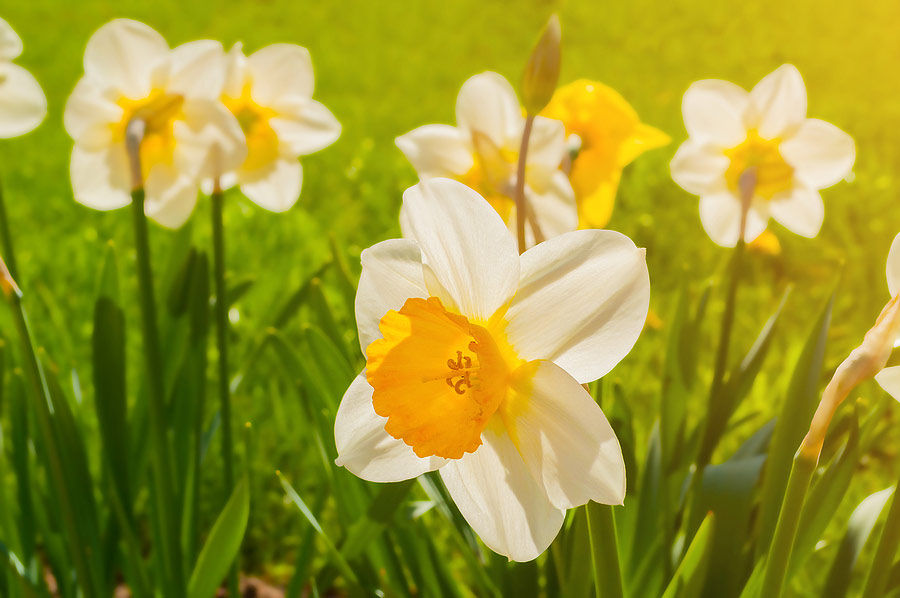 Connie Hansen Garden Conservancy
This beautiful gardens offers free admission to their enchanting pathways.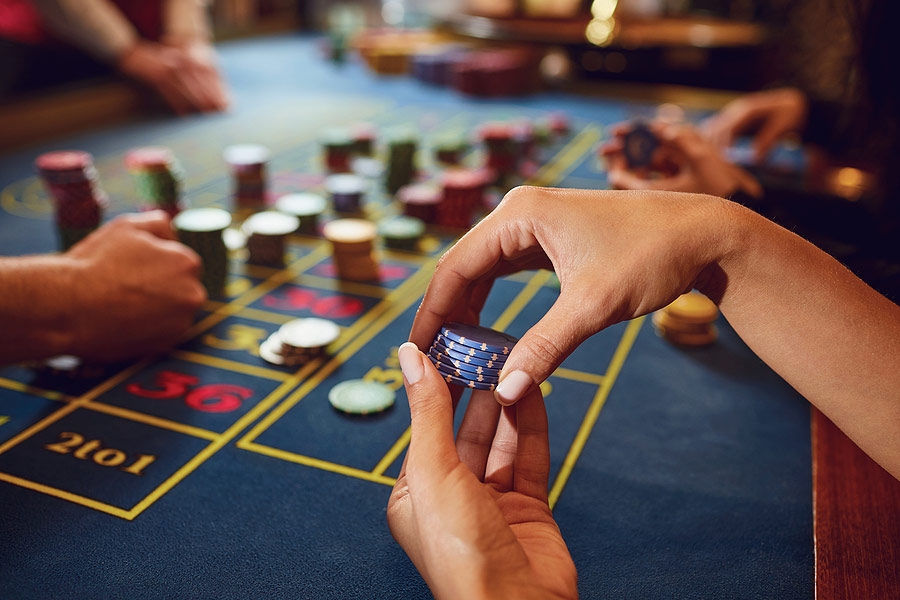 Chinook Winds Casino Resort
The Casino offers over 1100 slot machines and a high stakes lounge while the Convention Center, located on the second floor, can host major indoor events.
D River Wayside Beach Access 0.1 miles

Lincoln City Visitors Center 0.5 miles

Lincoln City Community Cente 0.5 miles

4 Cs Coastal Comm Cult Ctr 0.5 miles

Tanger Outlet Mall 1 miles

Factory Outlet Mall 1 miles

Regatta Park 1.5 miles

Connie Hanson Garden 1.5 miles

Skateboard Park 1.8 miles

Chinook Winds Casino/Arcade 2 miles
Kyllos 0 miles

Black Fish Cafe 0 miles

Chinook Winds 0 miles

Pier 101 0.3 miles


Mulligans Sports Bar 0.3 miles

Mazatlan 0.3 miles

Roadhouse 101 2.5 miles

Wildflower Grill 3 miles